OUR STORY
OUR VINEYARD
Nestled within a timeless and sensual landscape, Archangel Vineyard sits on two ancient glacial terraces in the Upper Clutha Valley of Central Otago, one of the southern most winegrowing regions in the world. Geological events 30,000 years ago have defined the Archangel landscape, creating soils that are a pastiche of loess, gravel, schist and mineral quartz.
Today, the 23 hectare estate is farmed using full organic practices and nurtures Pinot Noir, Chardonnay, Pinot Gris and Riesling vines.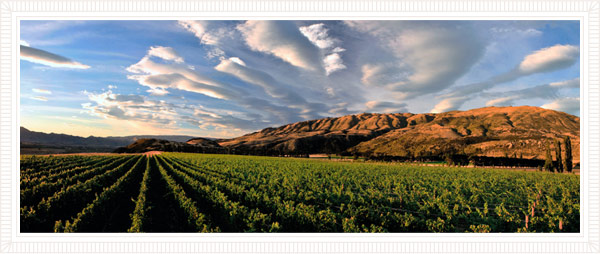 LOCATION
Archangel Vineyard is in Queensberry, just 15 minute drive south on SH6 from the resort town of Wanaka.
On SH6 turn off onto WILLOWBANK ROAD; Turn RIGHT onto QUEENSBERRY TERRACE. Approximately 400m turn RIGHT into ARCHANGEL VINEYARD.